Meet the AnyWaste Senior Management Team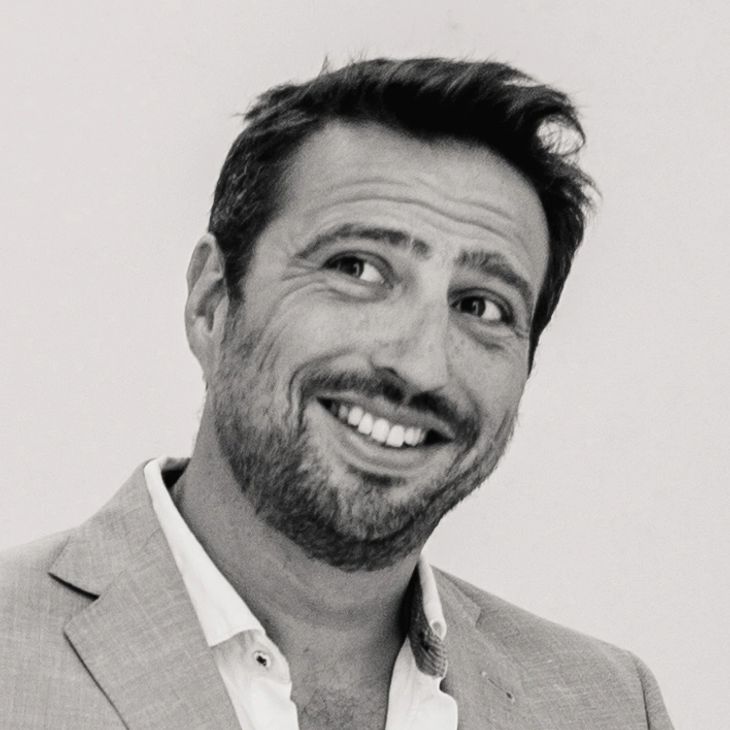 Environmental Entrepreneur, CEO and founder of AnyWaste.Com has been in the recycling, reuse and trade of EEE, WEEE, Batteries, Food waste as well as all Packaging materials and extensive experience with producer compliance and extended producer compliance globally for the last 22 years. In addition, Damian is also a business consultant helping develop and scale companies from start up, to scale up as well as exit planning and implementation. With experience starting up and running companies in the UK, Europe and USA in the environmental, technology, and compliance sectors Damian is combining a plethora of experience, knowledge and contacts in the one place with the development of the AnyWaste.Com System.
Business strategy, culture and performance coach with extensive experience in developing people and creating sustainable high-growth businesses. Previously Director at Credit Suisse Asset Management responsible for $500million of assets invested in listed and unlisted companies in EMEA.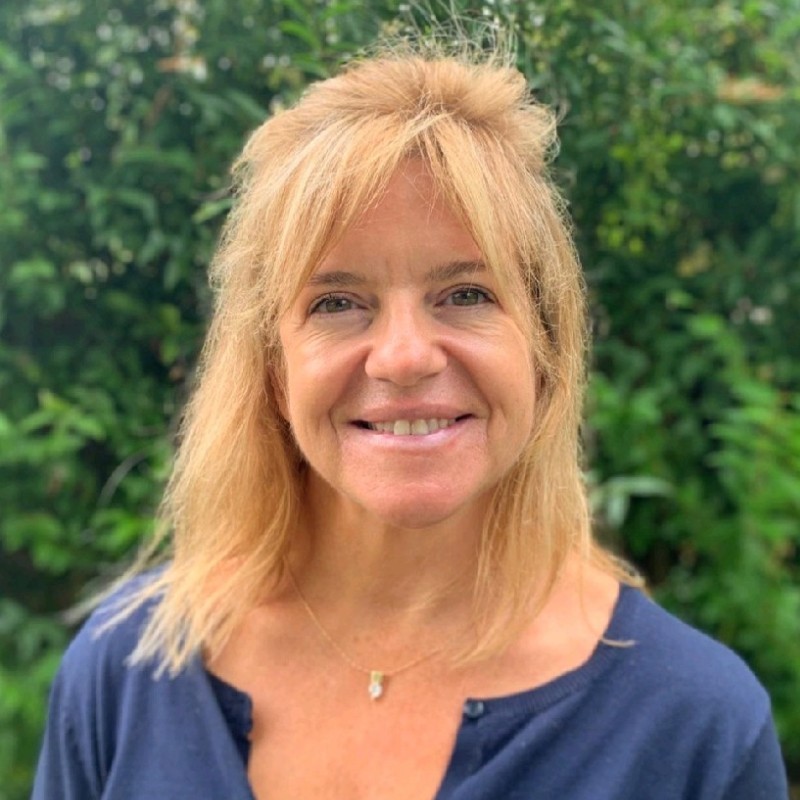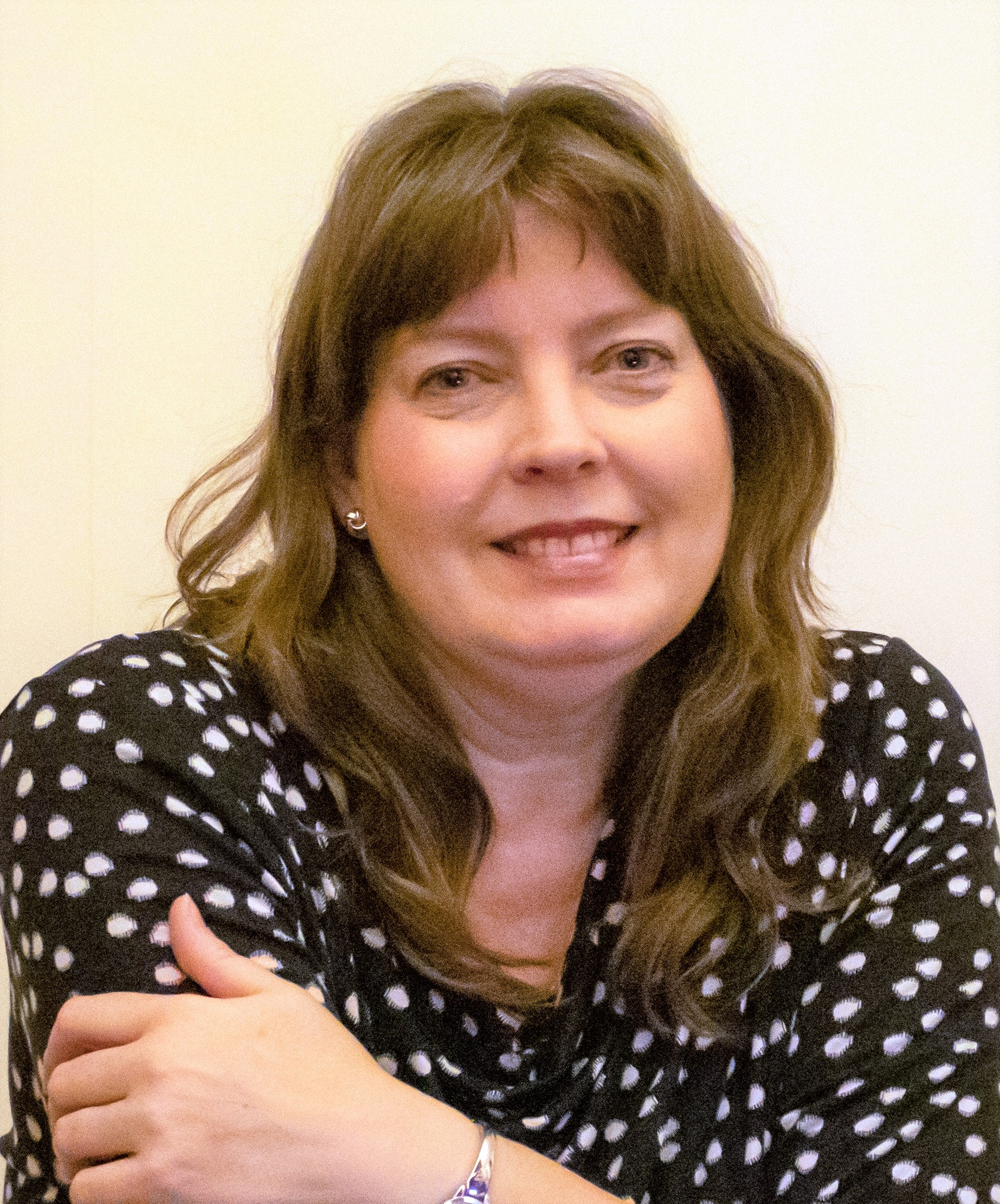 After almost two decades with IT companies including Borland International, Canon (UK) and Microsoft Corporation, Frances spent several years providing marketing consultancy and global programme management to a variety of small and large companies. This included programme management of the Microsoft Authorised and Registered Refurbisher programmes. In 2011 she was honoured to receive the Electronics Reuse Conference Hall Of Fame: Jim Lynch Award for her work on the programmes.
Highly experienced CMO with more than 20 years' experience in working with digital and offline businesses in both the B2B & B2C sectors. Nic is a qualified marketer and is a Fellow of the Chartered Institute of MarketingH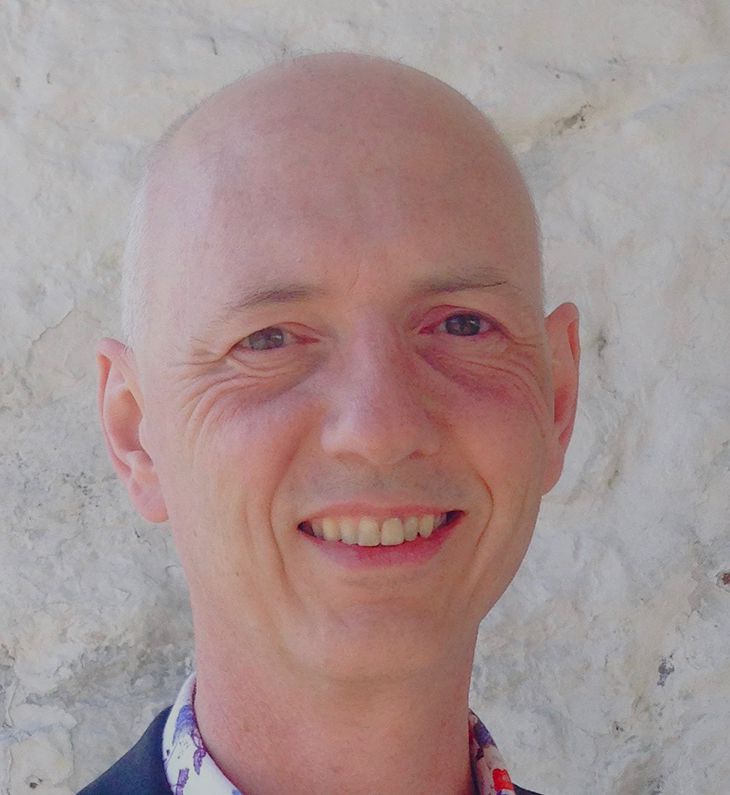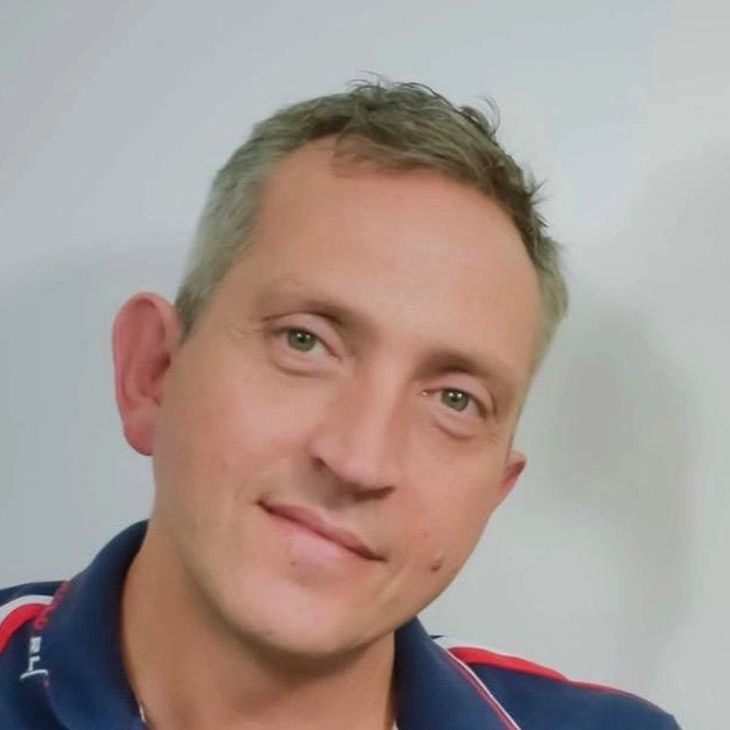 Miles has been at the forefront of waste, logistics and recycling technologies for nearly 20 years, with a specialist knowledge of the battery recycling sector.
Miles holds a degree in chemistry an MBA and a Nebosh Diploma, which gives him a deep understanding of health and safety.
Having worked for and with some of the world's leading battery recycling companies, Miles has a unique knowledge when it comes to combining technology, recycling processes and logistics.
The Power of Working Together
Here are some testimonials from some of our customers about Anywaste waste management platform.
Alone we can do so little; together we can do so much.
If everyone is moving forward together, then success takes care of itself
Find a group of people who challenge and inspire you, spend a lot time with them and it change your life.
The whole is greater than the sum of the parts.
If I have seen further, it is by standing on the shoulders of giants.
It is a long established fact that a reader will be distracted by the readable content
63/66 Hatton Garden Fifth Floor, Suite 23 London EC1N 8LE