AnyWaste Global Ltd has a wealth of knowledge from many different sectors, ranging from waste management, compliance, IT & telecoms, Marketing, Systems development, Import & Export, Business consulting and coaching who have brought their expertise together to create the AnyWaste.Com platform.
With strong values at our core we have a focus on delivering what believe and research has shown, that the global waste industry is looking for.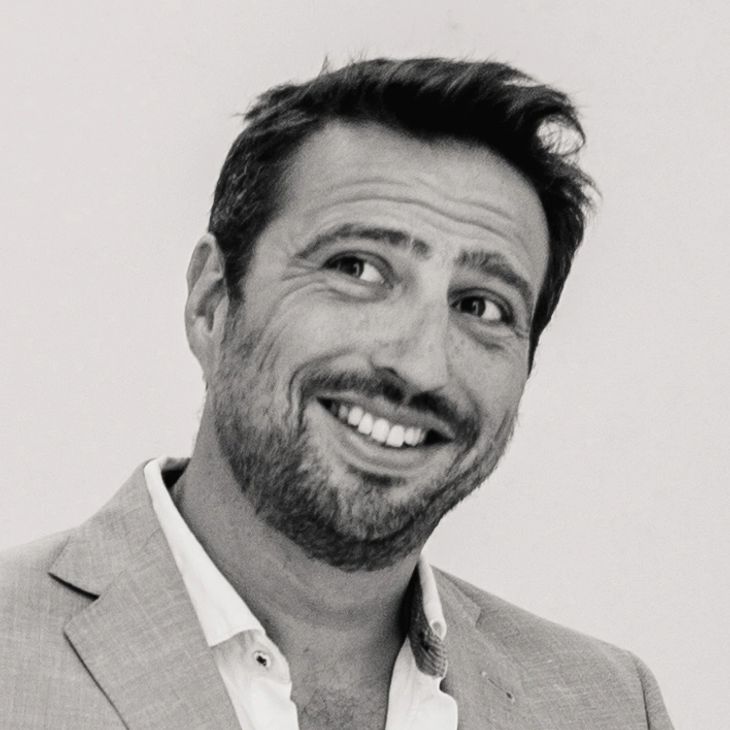 Environmental Entrepreneur, CEO and founder of AnyWaste.Com has been in the recycling, reuse and trade of EEE, WEEE, Batteries, Food waste as well as all Packaging materials and extensive experience with producer compliance and extended producer compliance globally for the last 22 years. In addition, Damian is also a business consultant helping develop and scale companies from start up, to scale up as well as exit planning and implementation. With experience starting up and running companies in the UK, Europe and USA in the environmental, technology, and compliance sectors Damian is combining a plethora of experience, knowledge and contacts in the one place with the development of the AnyWaste.Com System.
Business strategy, culture and performance coach with extensive experience in developing people and creating sustainable high-growth businesses. Previously Director at Credit Suisse Asset Management responsible for $500million of assets invested in listed and unlisted companies in EMEA.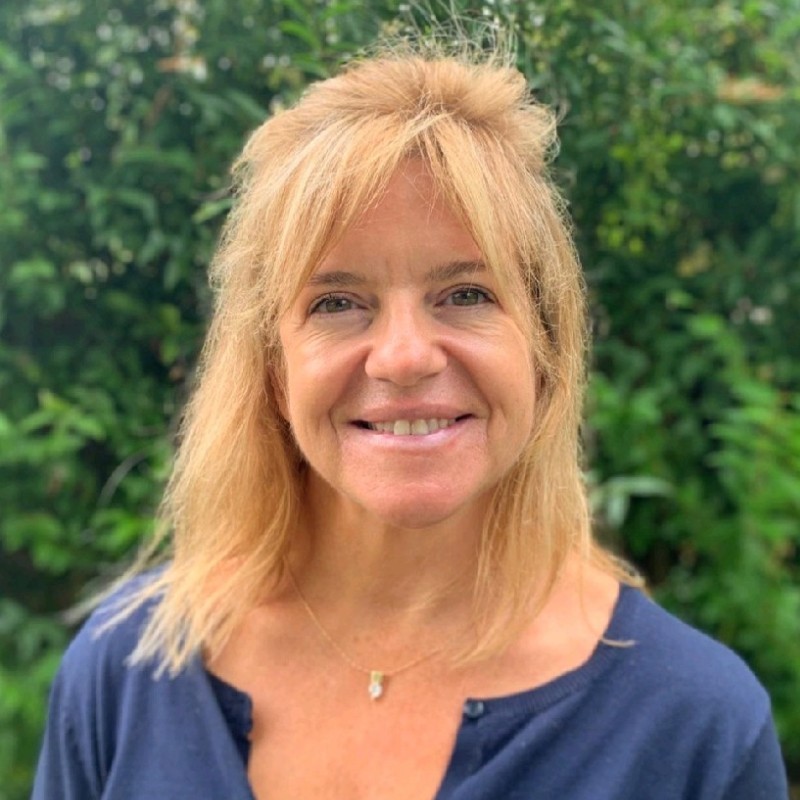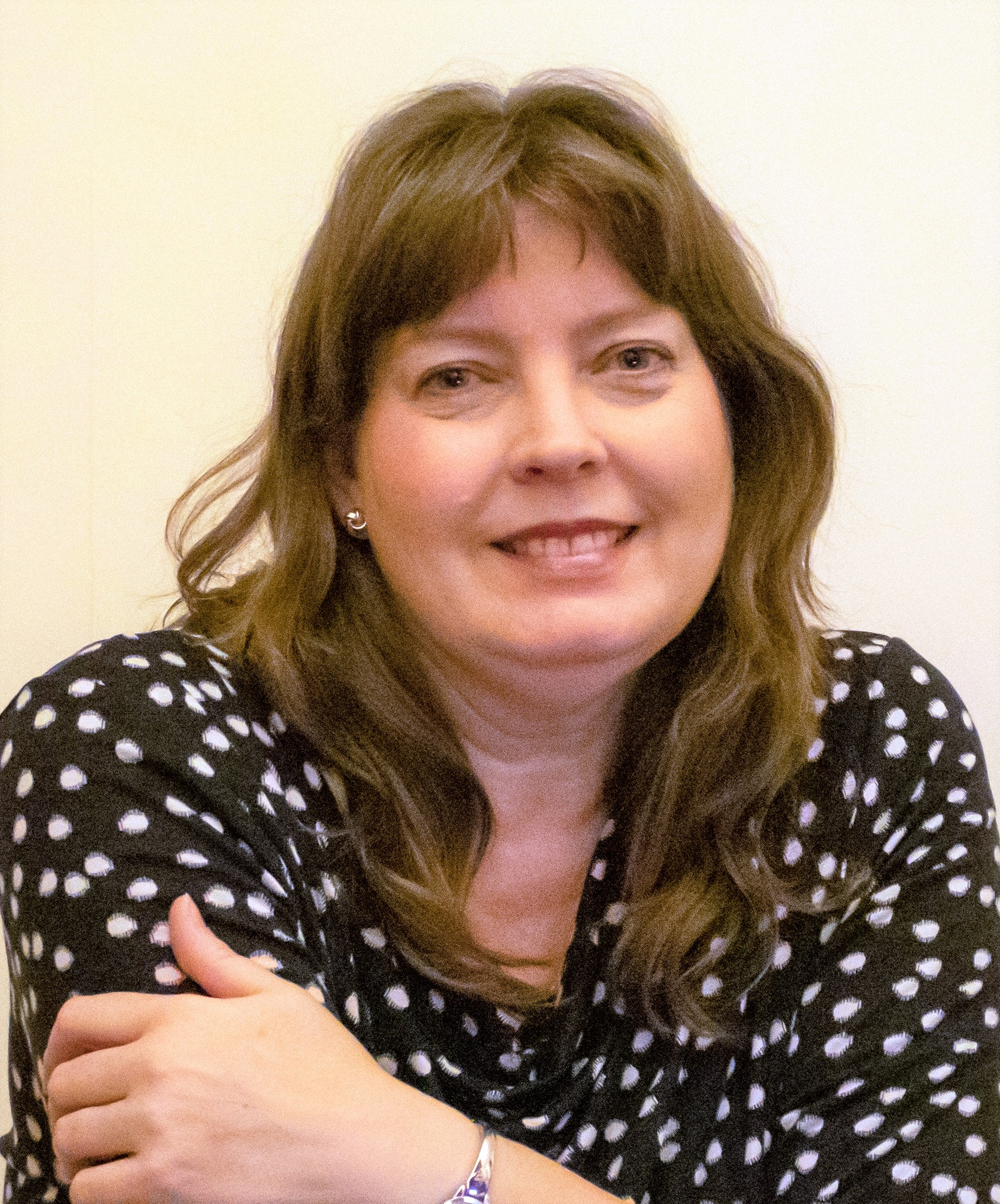 After almost two decades with IT companies including Borland International, Canon (UK) and Microsoft Corporation, Frances spent several years providing marketing consultancy and global programme management to a variety of small and large companies. This included programme management of the Microsoft Authorised and Registered Refurbisher programmes. In 2011 she was honoured to receive the Electronics Reuse Conference Hall Of Fame: Jim Lynch Award for her work on the programmes. 
Frances is a Practitioner of Neuro Linguistic Programming, a member of the Institute of Leadership and Management, and a Member of the Institute of Export. She also participates as a Guest Speaker on the University of Southampton Business School's MBA programme.
highly experienced CMO with more than 20 years' experience in working with digital and offline businesses in both the B2B & B2C sectors. Nic is a qualified marketer and is a Fellow of the Chartered Institute of Marketing.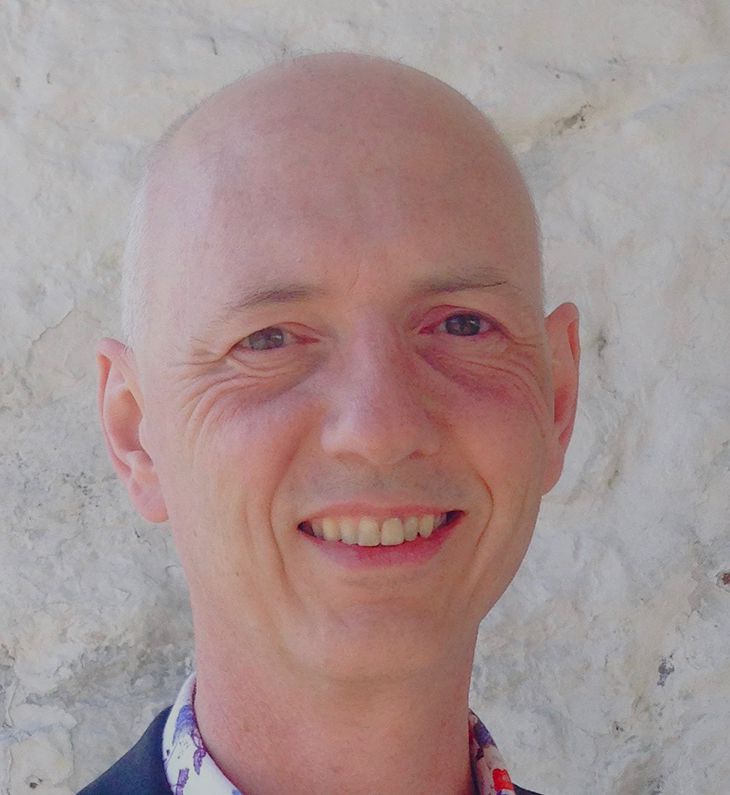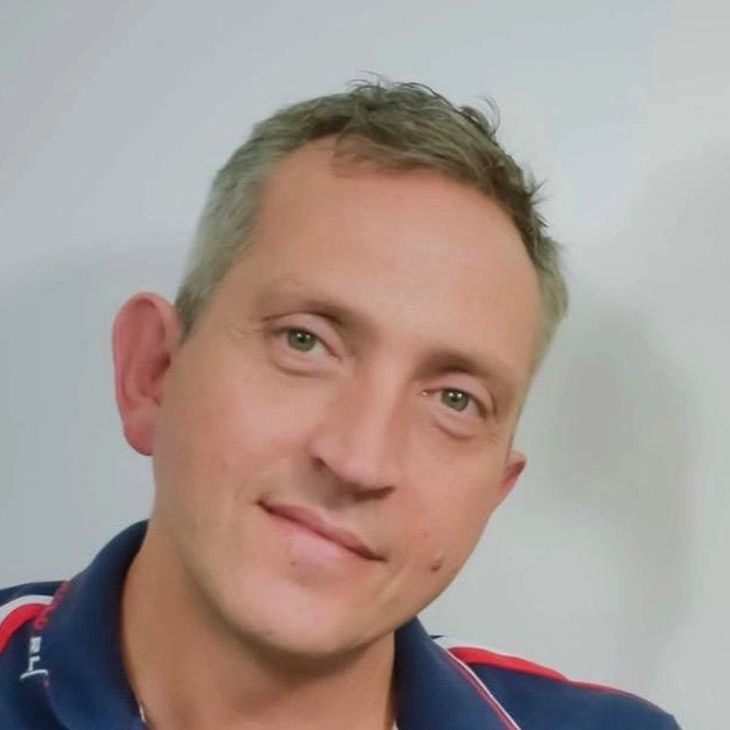 Chief Technical Officer (Waste Management systems)
Miles has been at the forefront of waste, logistics and recycling technologies for nearly 20 years, with a specialist knowledge of the battery recycling sector. Miles holds a degree in chemistry an MBA and a Nebosh Diploma, which gives him a deep understanding of health and safety. Having worked for and with some of the world's leading battery recycling companies, Miles has a unique knowledge when it comes to combining technology, recycling processes and logistics.
Specialism
Waste management and battery recycling, Environmental business entrepreneur, systems development.
Chartered Accountant and MBA who devises strategies to drive operational growth, profitability and efficiency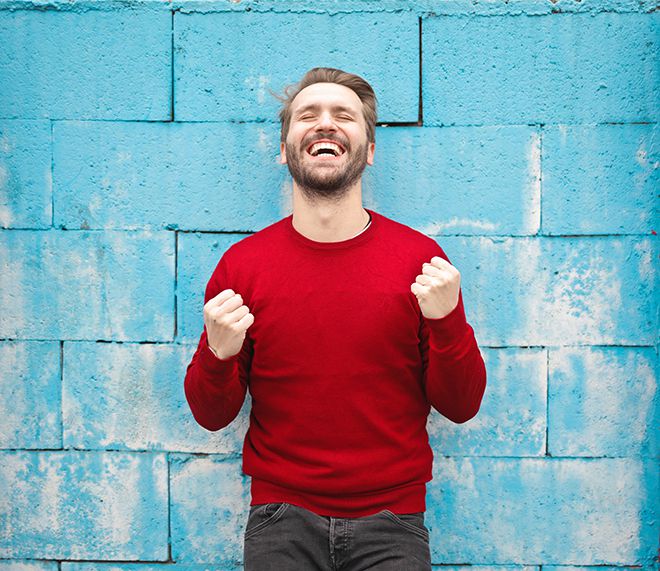 Here are some testimonials from some of our customers about Anywaste waste management platform.
AnyWaste.Com has allowed us to have complete visibility over all of our recycling facilities and is allowing us to streamline our entire collections process.
AnyWaste.Com has simplified our collection systems and revolutionised the way we operate! simple collections processes and customer engagement!
As a man in van business we've now got more customers, and are able to be completely digital!
As a recycling site manager, we can easily communicate with customers, and complete our quarterly returns with the click of a button.
As a producer of waste i simply get out my phone, take a picture of the waste and post it, find the best quote and everything else is done for me, this is a great time saver
It is a long established fact that a reader will be distracted by the readable content
63/66 Hatton Garden Fifth Floor, Suite 23 London EC1N 8LE